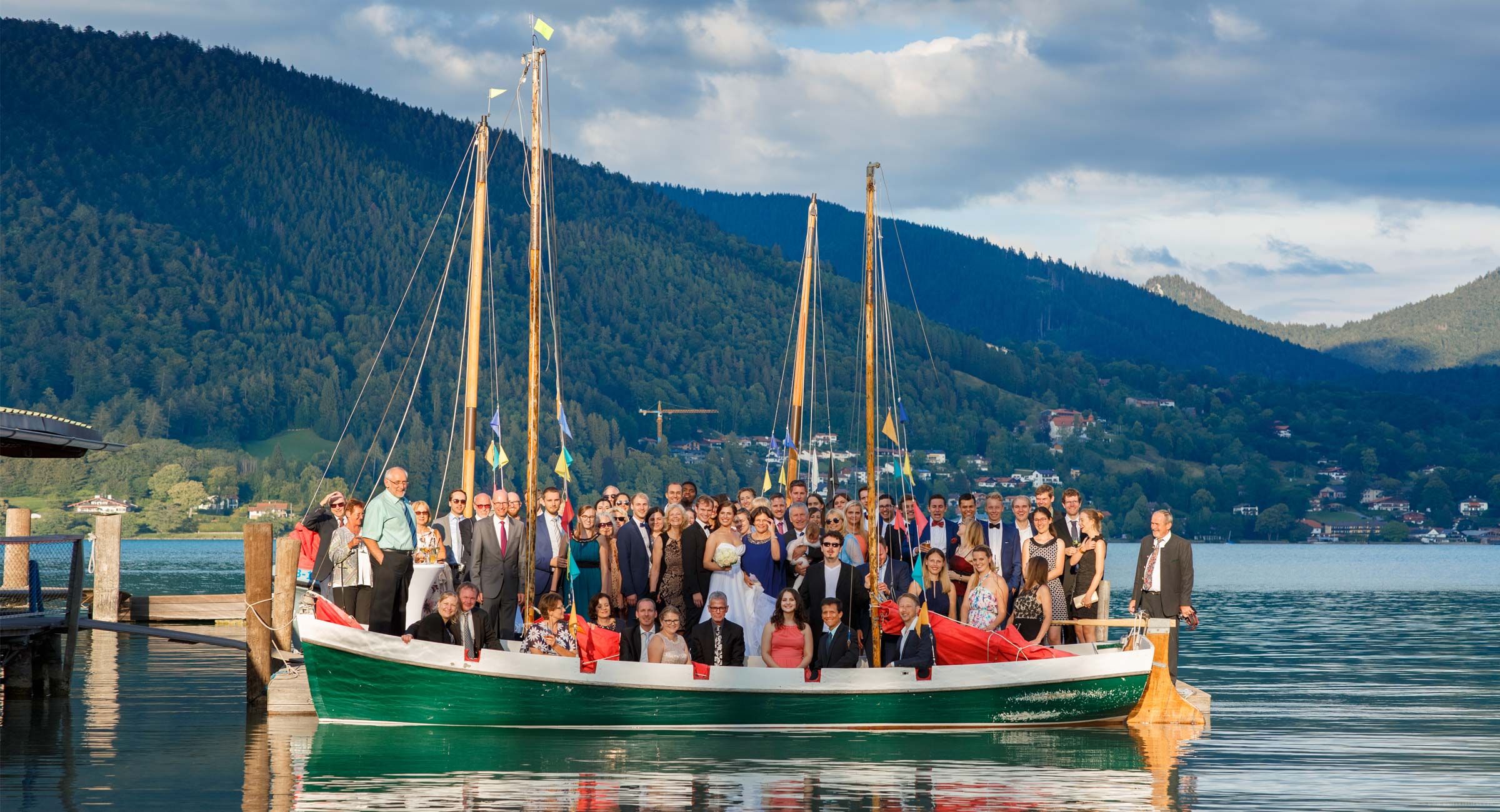 This is what my clients say
Wedding Photographer Munich · Recommendation
The clients are the center of everything I do at "White and Light", that is why their satisfaction is my foremost and ultimate goal. It gives me particular pleasure when my customers take the time to acknowledge their satisfaction by writing their testimonials and I am glad to let their voice be the advocate for my consistency. Take some time to read the testimonials below for getting an idea of the experiences my clients had and being able to make informed decisions about contracting my services. If you have already experienced my services, please leave a review and share your opinions on the Google Maps site.
Maria Christina Maier
October 15, 2020.
Toller Fotograf. Super unkompliziert, pünktlich, Fotos sehr schön und professionell. Unsere Hochzeit bleibt uns immer in schöner Erinnerung- dank Andrej auch visuell.
Karolina Ott
February 13, 2020.
Ganz toller und netter Fotograph! Nicht aufdringlich, macht super Fotos und hat unsere Hochzeit ganz wunderbar begleitet und fotographiert.
Marcus Körner
October 30, 2019.
Andrej ist ein super Fotograf! Er ist sehr verlässlich. Er hält alle Zusagen ein. Wir hatten viel Spaß bei den Fotoaufnahmen. Die Gäste waren alle sehr angetan vom tollen Fotografen. Und die Bilder sind einfach perfekt! Ich kann Andrej nur jeden weiterempfehlen der einen professionellen Fotografen sucht.
Clemens Mallinger
October 8, 2019.
Wir haben Andrej letztes Jahr für unsere Hochzeitsfeier engagiert. Wir waren und sind total begeistert. Schon im Vorgespräch konnten wir unsere Wünsche und den Ablauf mit ihm besprechen. Andrej ist ein Profi und hat uns wertvolle Tipps gegeben. Dabei haben wir auch gleich seine freundliche und lockere, lustige Art kennen und schätzen gelernt. Am Hochzeitstag war es toll, dass wir uns keine Gedanken zu den Bildern machen mussten und wir uns bei Andrej gut aufgehoben gefühlt haben. Sein professioneller und lockerer Umgang haben uns und unseren Gästen sehr gut gefallen. Viele Gäste waren begeistert und haben im Nachhinein noch erzählt, wie toll sie Andrej fanden. Der Tag war für uns voller Eindrücke und es ist besonders, die Bilder davon zu sehen. Andrej hat nicht nur ein Gespür für die vielen Momente. Er hat es geschafft, unseren Tag einzufangen und dabei zeitlose und wunderschöne, natürliche Bilder gemacht. Wir schauen sie uns immer wieder gerne an. Für uns auch besonders: bei den Dankeskarten konnten wir individuelle Gruppenbilder und Porträts unserer Gäste beilegen. Die Resonanz war toll! Herzlichen Dank für alles!! Barbara und Clemens
dersiful
October 8, 2019.
The experience with him was the best. Was very patient, he had the best ideas for photos and the result was amazing. (He took the pictures for our wedding, 2 years ago) D & M
Julia Felbinger
October 2, 2019.
Einfach alles wunderbar! Ich kannte Andrej bereits von der Hochzeit meiner Schwester vor 6 Jahren. Bereits damals waren wir alle von den Bildern begeistert. Nachdem er dann auch vor 5 Jahren wunderbare Fotos für meine Praxis gemacht hat, war klar, dass ich ihn auch für meine Hochzeit anfragen werde. Und auch dieses Mal bin ich rundum glücklich! Das Shooting selbst hat aufgrund Andrejs professioneller und gleichzeitig lockerer, witziger Art einfach nur Spaß und Freude bereitet! Und das Ergebnis ist toll! Wer die Gelegenheit bekommt, Andrej zu buchen, hat einfach wirklich Glück und mit Sicherheit ein tolles Ergebnis! Ganz, ganz klare Weiterempfehlung!
Julian Hepfinger
September 2, 2019.
Andrej hat uns super bei unserer Hochzeit begleitet und tolle Fotos gemacht.
Thomas Menz
August 24, 2019.
Andrej ist ein Hochzeitsfotograf wie man sich ihn wünscht. Professionell in Ausstattung, Herangehensweise und Service. Beim Shooting mit ihm fühlt man sich wohl, hat Spaß und die Bilder sprechen für sich. Wir sind sehr froh, dass wir ihn gefunden haben! Sehr zu empfehlen! Sandra & Thomas
---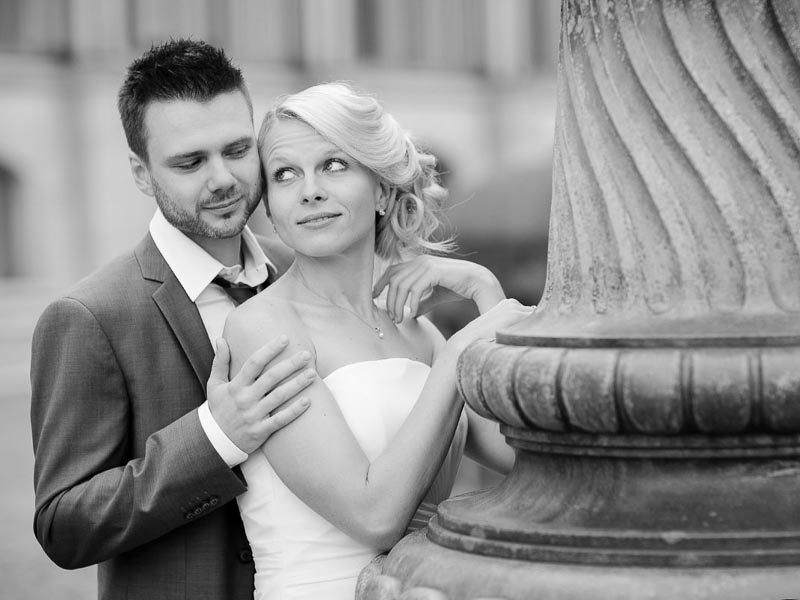 ---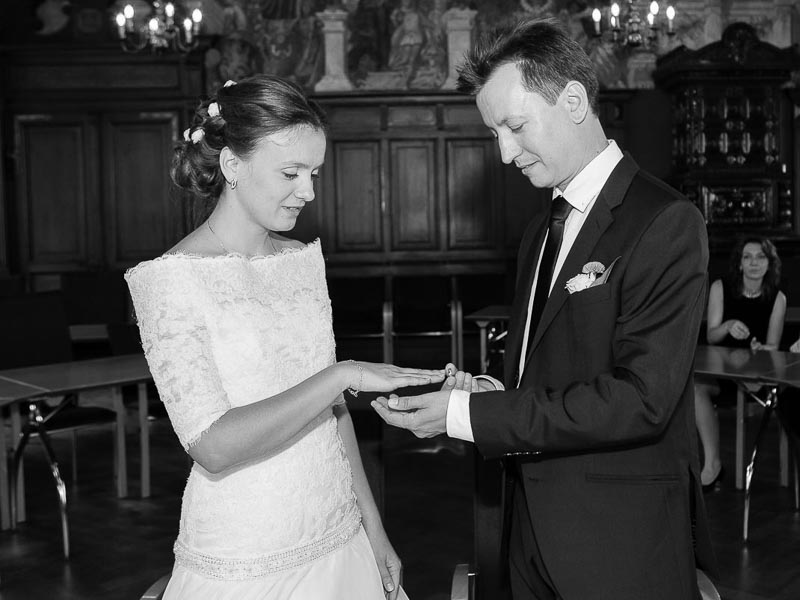 ---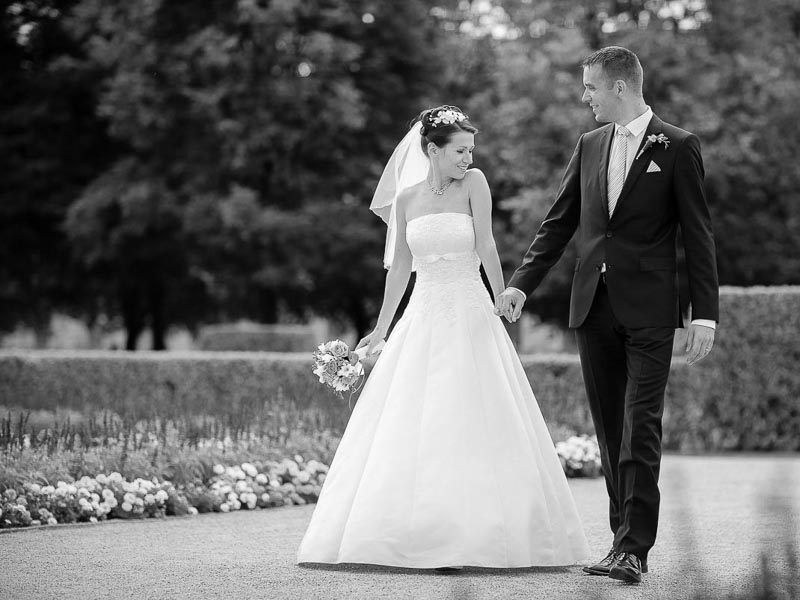 ---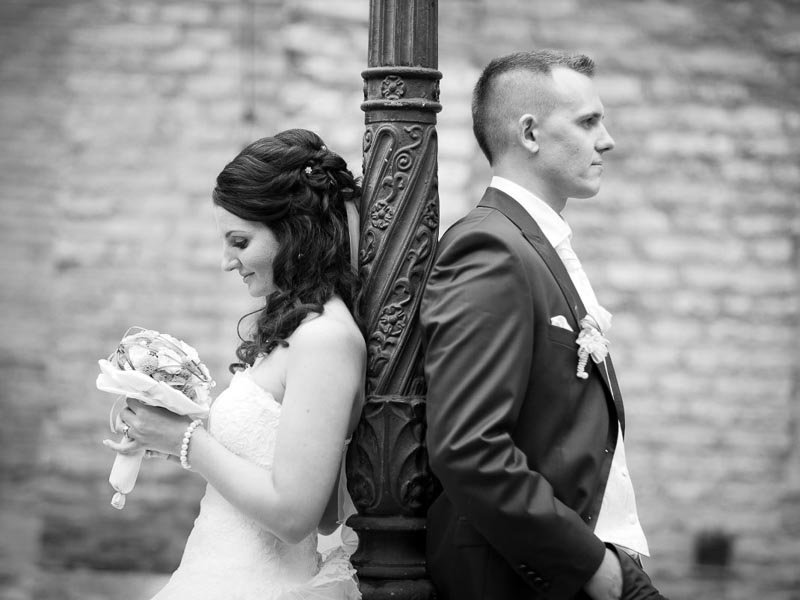 ---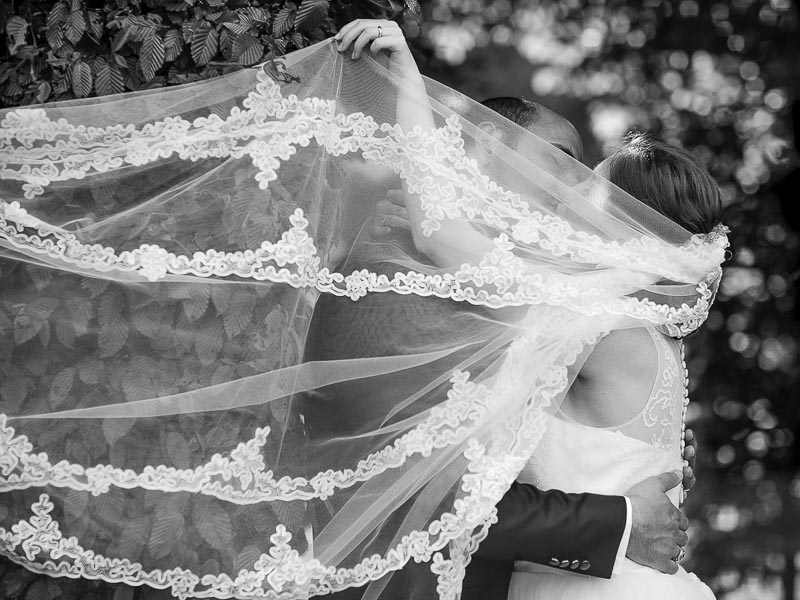 ---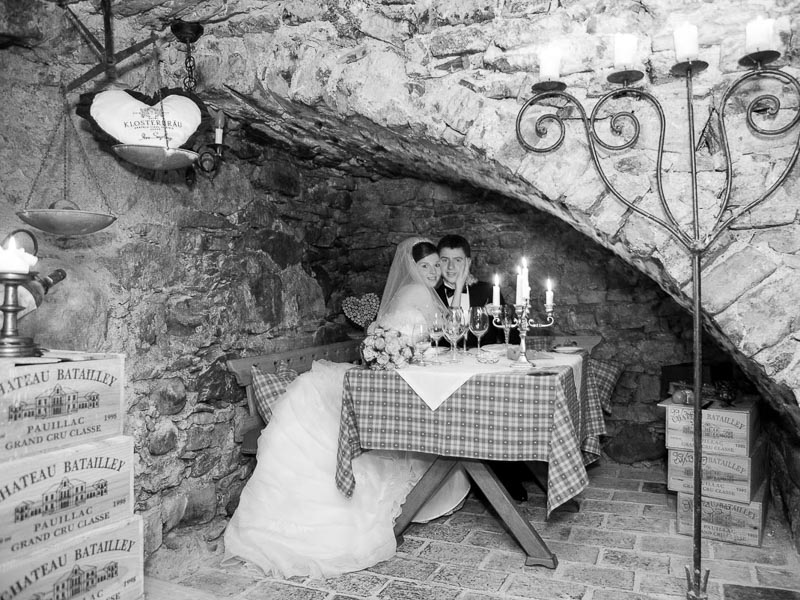 ---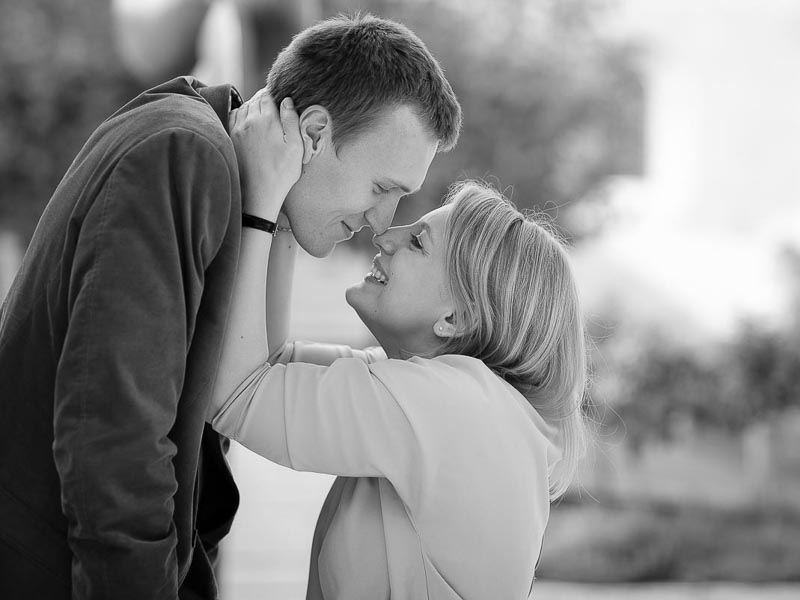 ---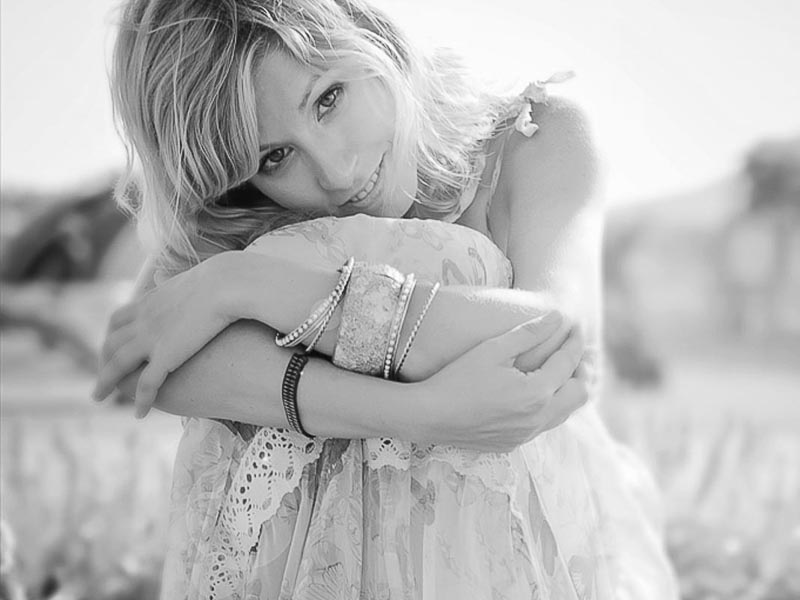 ---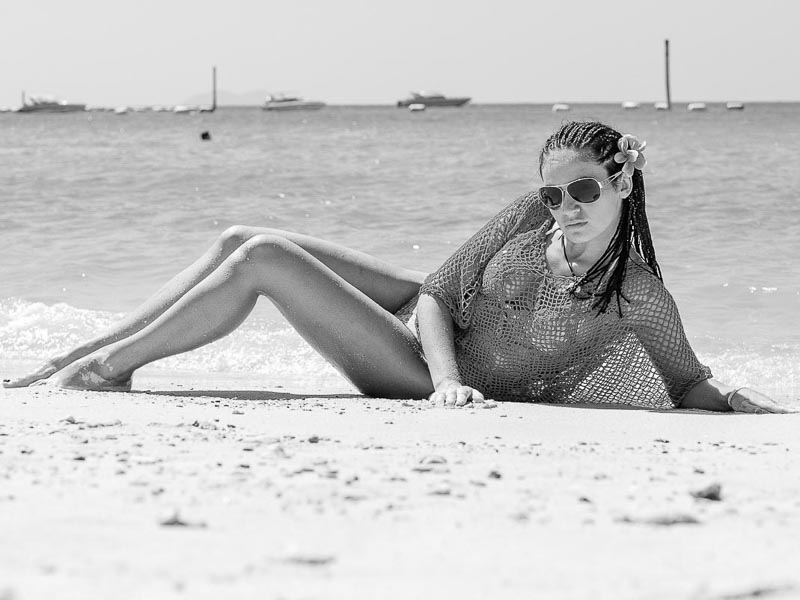 ---
---