Wedding photographer in Munich
Wedding photographer Munich
"You inspire me!" – that is the key reason, which lead me to reportage photography and to the foundation of "White and Light". The people in front of my camera have always been the inspiration for my creativity and I am continuously striving for the perfection of the services I offer them.
15
YEARS OF WEDDING PHOTOGRAPHY
21.600
PRINTED PHOTOGRAPHS
Brief selection of portfolio works
Every wedding is unique and incomparable, it reflects the love, happiness and feelings of the wedding couple and is shaped by the mood, characters and temperament of the newlyweds. My job as a wedding photographer is to bring into the limelight the special moments of the ceremony, to discreetly capture their emotional complexity and exquisite atmosphere, in order to reflect them professionally, but moreover to faithfully transpose feelings into pictures. This results in unique wedding reportages and portraits that give joy and living memories to my customers. The galleries in my portfolio are the best evidence that happiness and love can have thousands of various faces. ›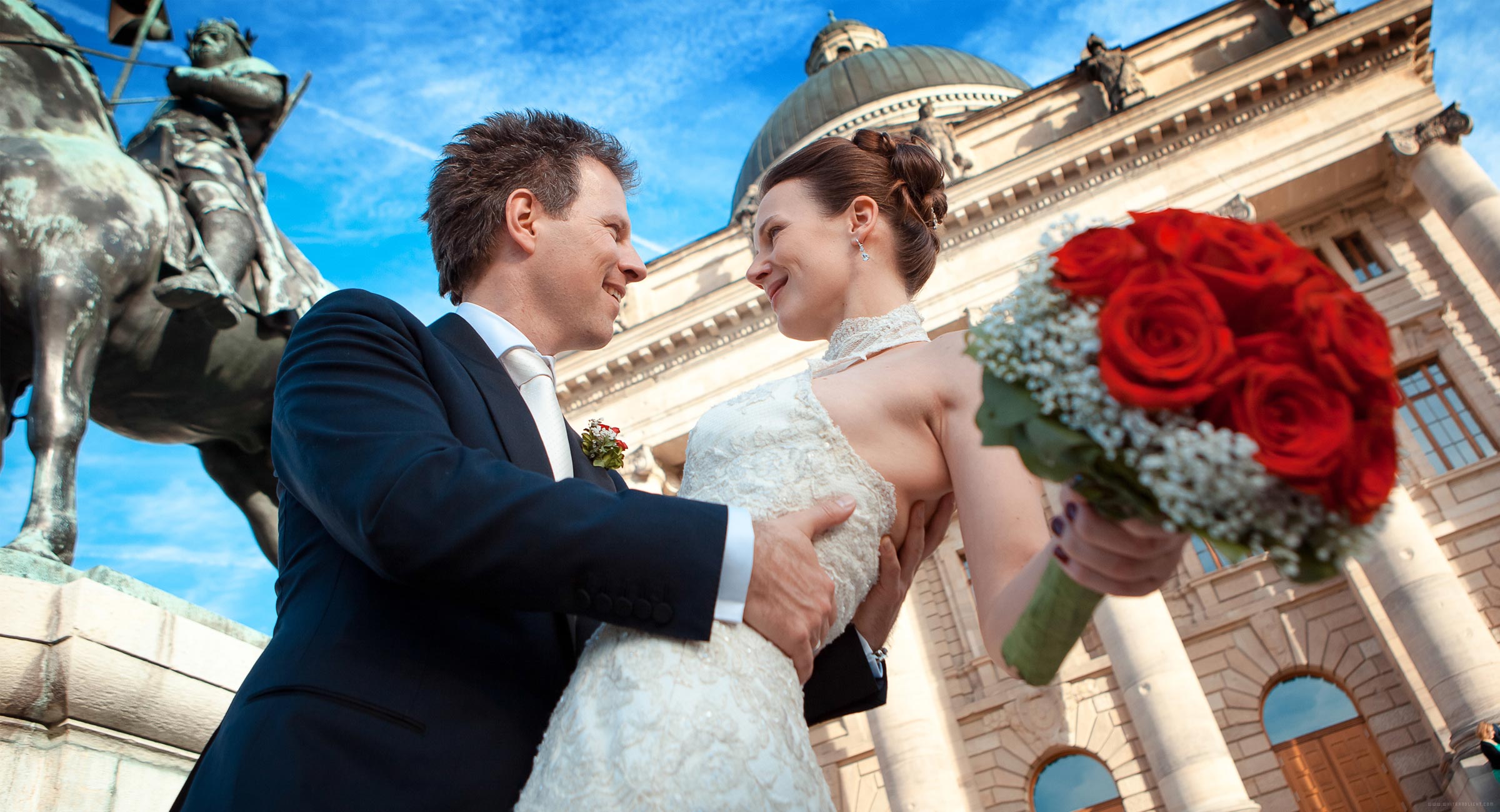 The Bavarian autumn played skillfully on the side of this delightful couple, discreetly highlighting their genuine emotions with its backgrounds. That is why Kristina and Boris' whole photo series shines with a translucent warm light, that only autumn settings can generate. Enjoy!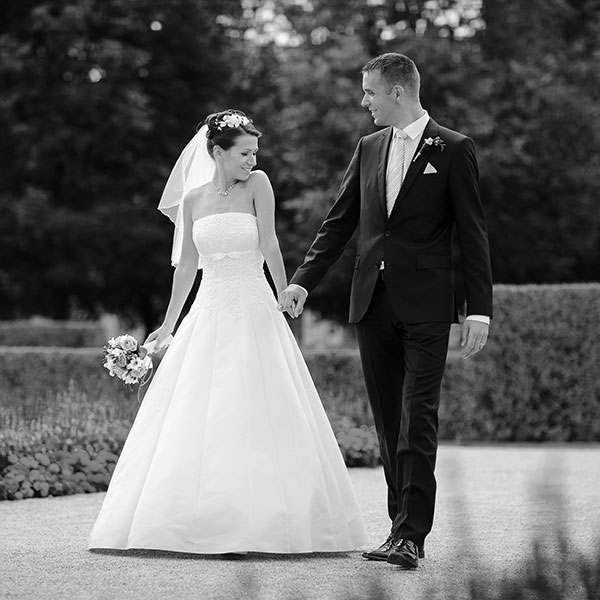 Tanya and Bastian
Munich
We really liked our wedding photo shoot with Andrei Nikolaev in late summer in Munich. Everything was easy and relaxed. What was nice – you usually expect stress and tension from a photo shoot, but here it was the opposite – you get pleasure from the process. And photos are just a peep! We also got them very quickly, because Andrey kindly agreed to make them early, so that we could go to Holland and show all this beauty to family and friends. Munich is a beautiful city, and Andrei knows many wonderful places and angles! We are very happy with our photos and can recommend this beautiful photographer to everyone!
White and Light's most recent news
My blog is a door, inviting you to take a look behind the White and Light scenes. It is always a pleasure to share my experiences and I will be glad, if you'll find it interesting . ›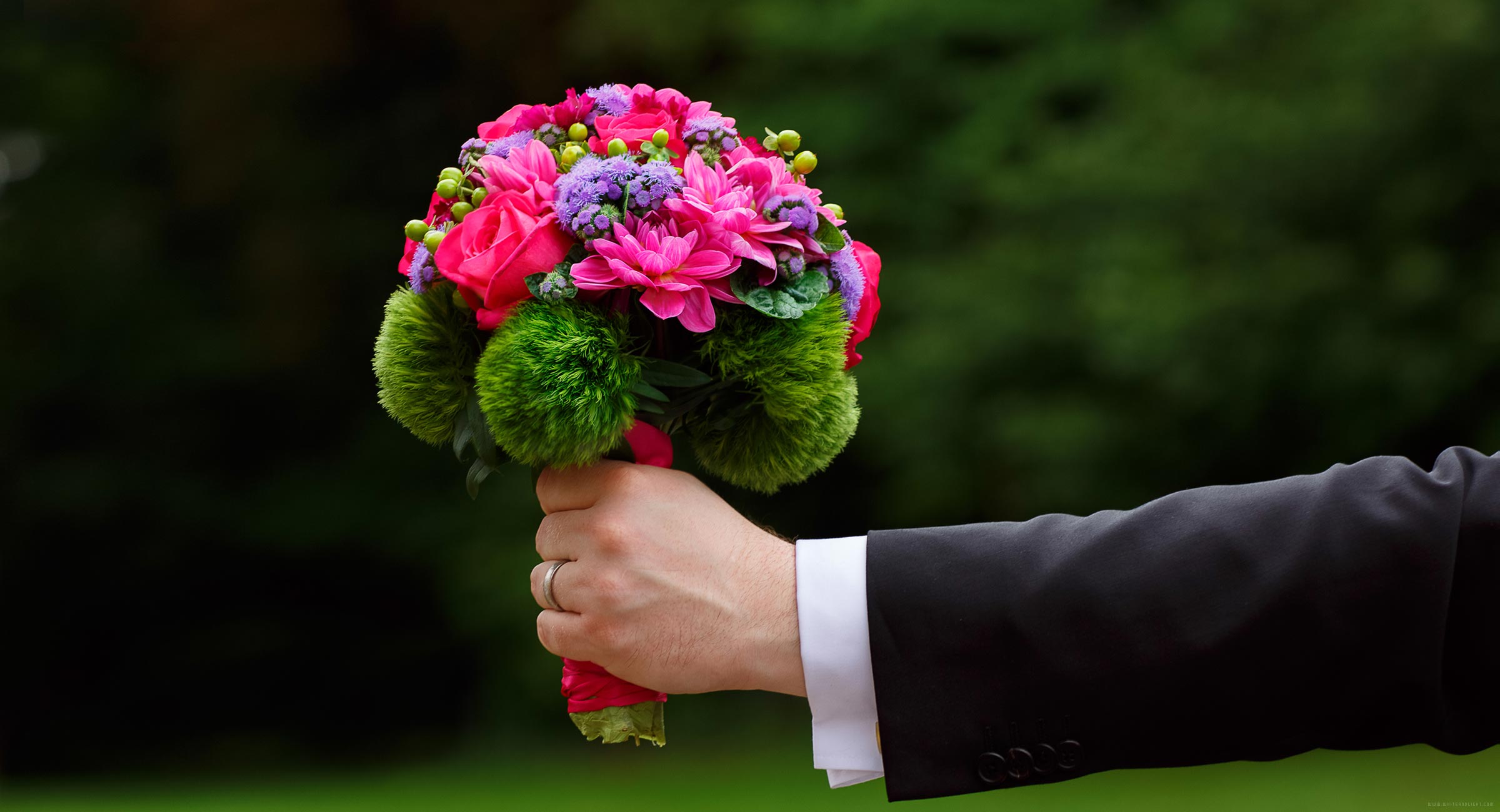 Wedding bouquets are something infinitely singular and personal, each of them reflects like a magic…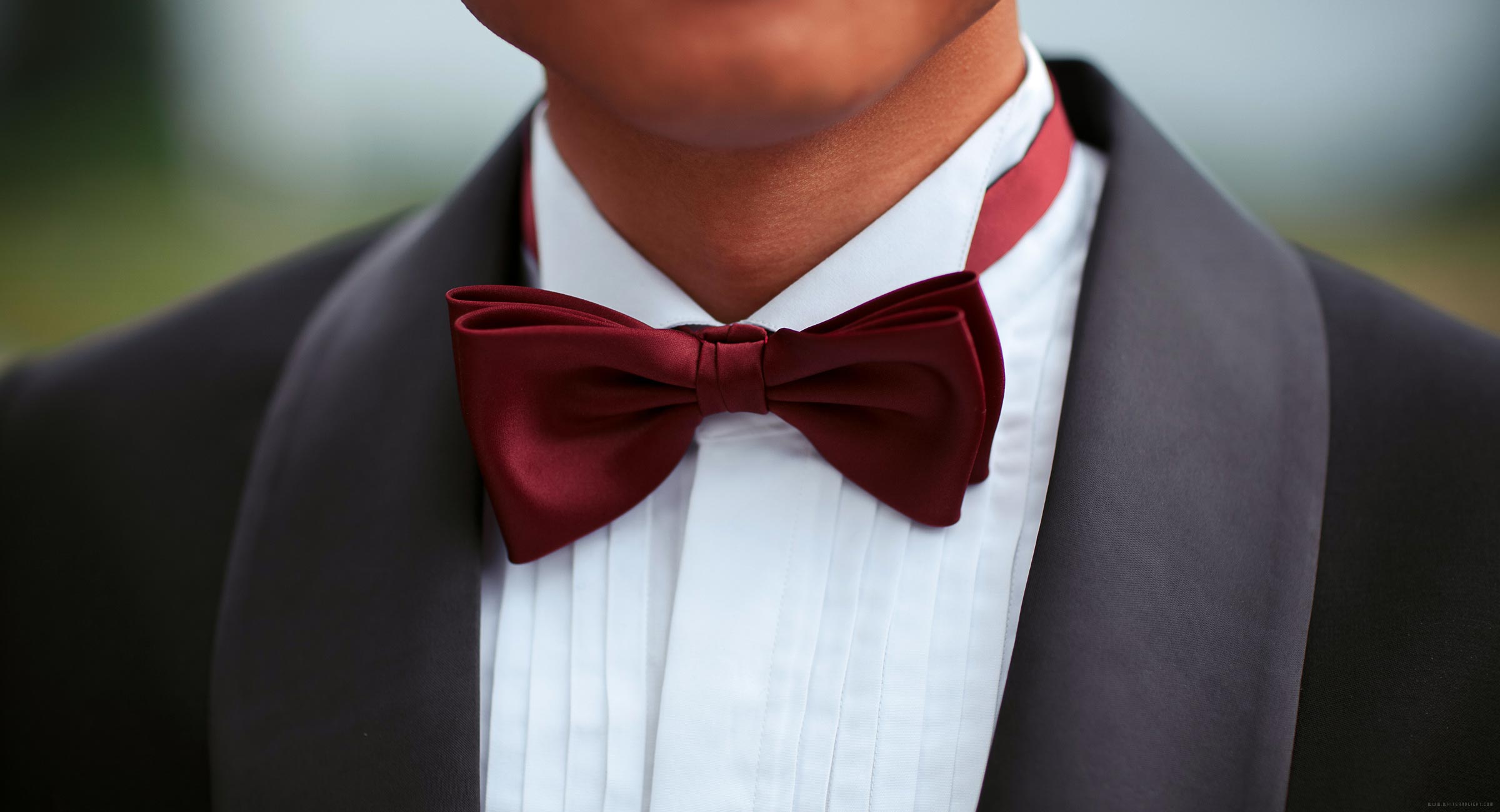 Small touches make exclusive parties. It's all about love. Carefully and affectionately selected decorations and…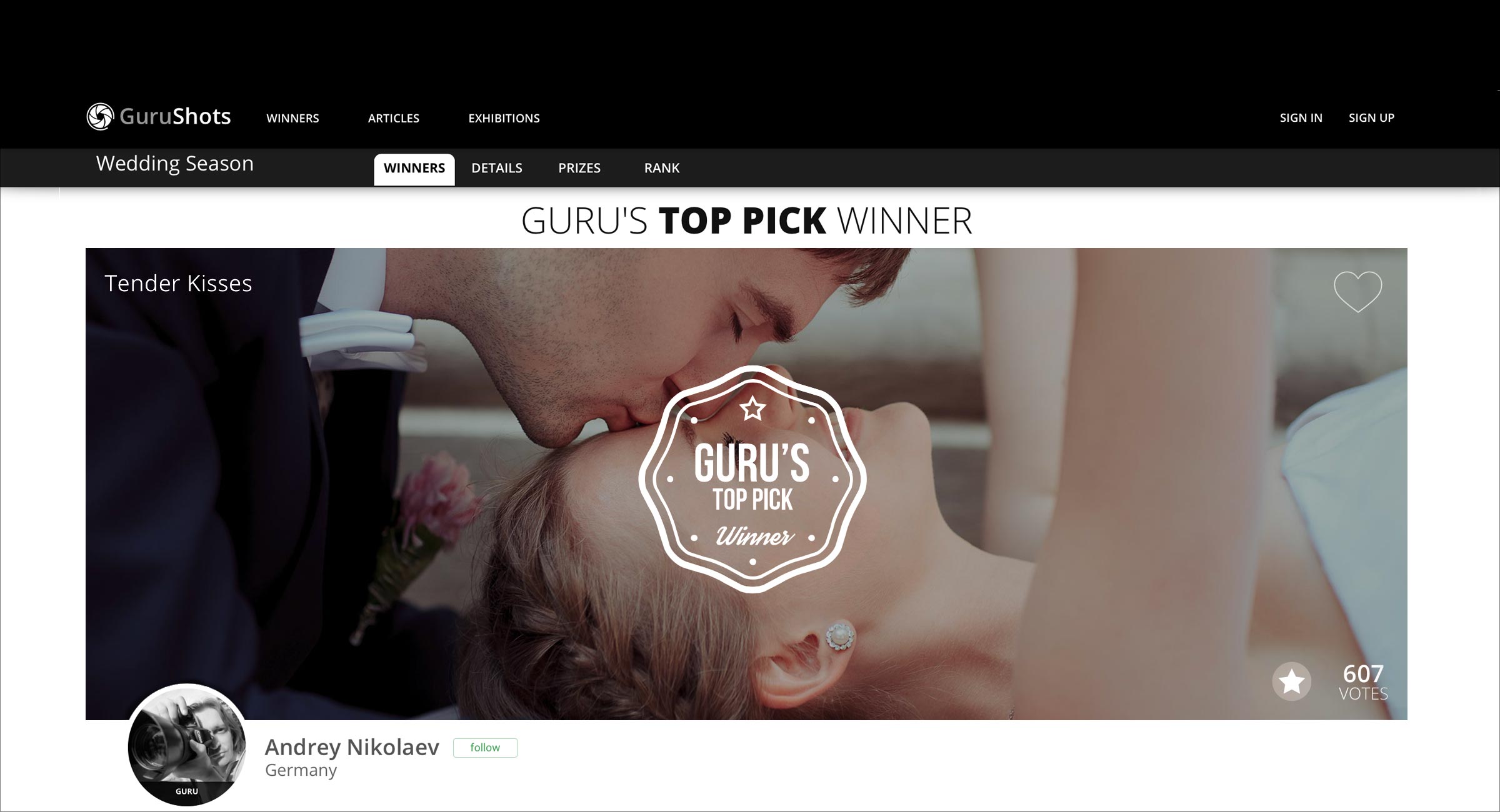 The youth and tenderness of this beautiful couple inspired me to the creation of this…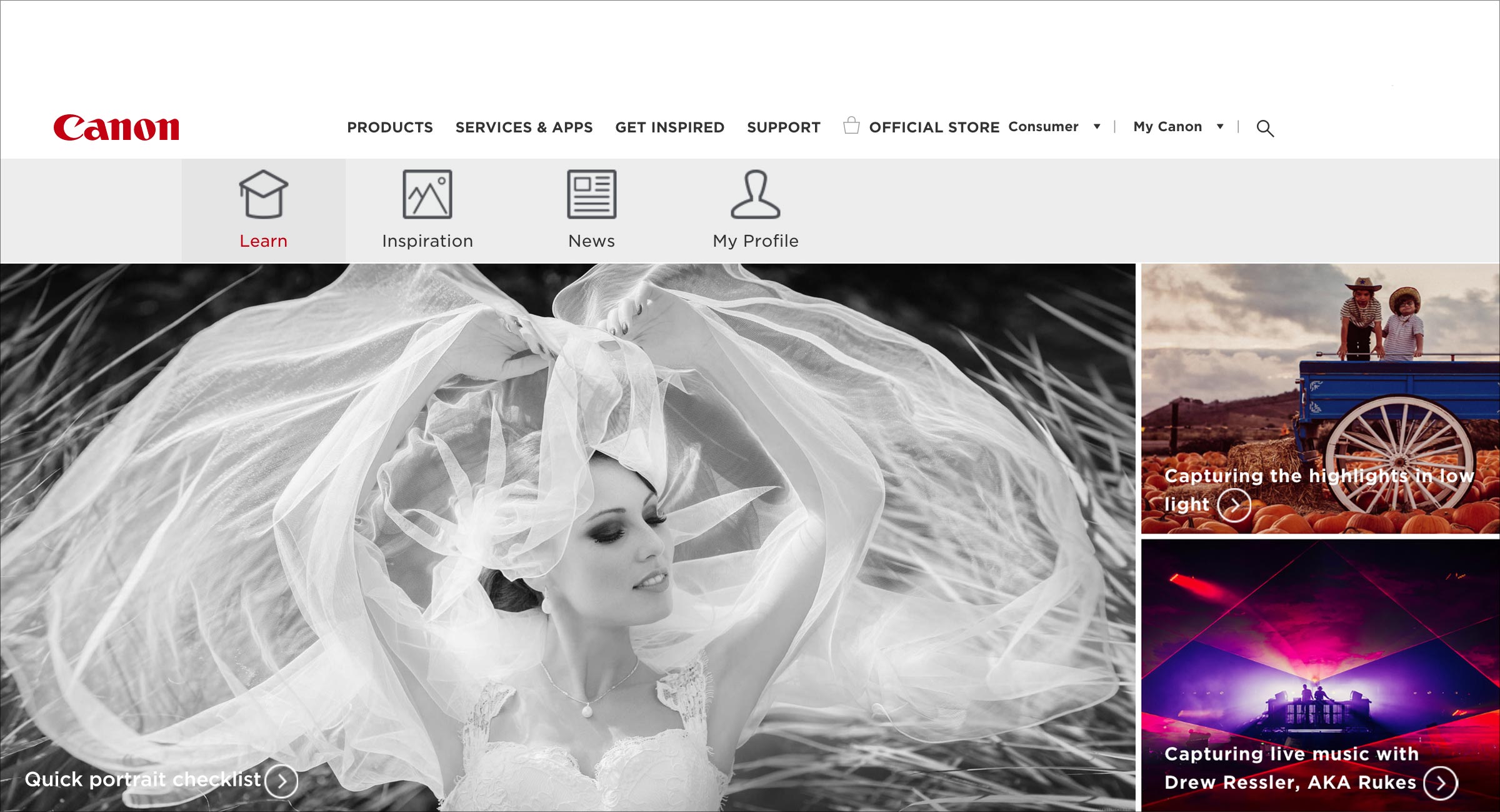 It is an honor and a great pleasure that one of my wedding portraits has…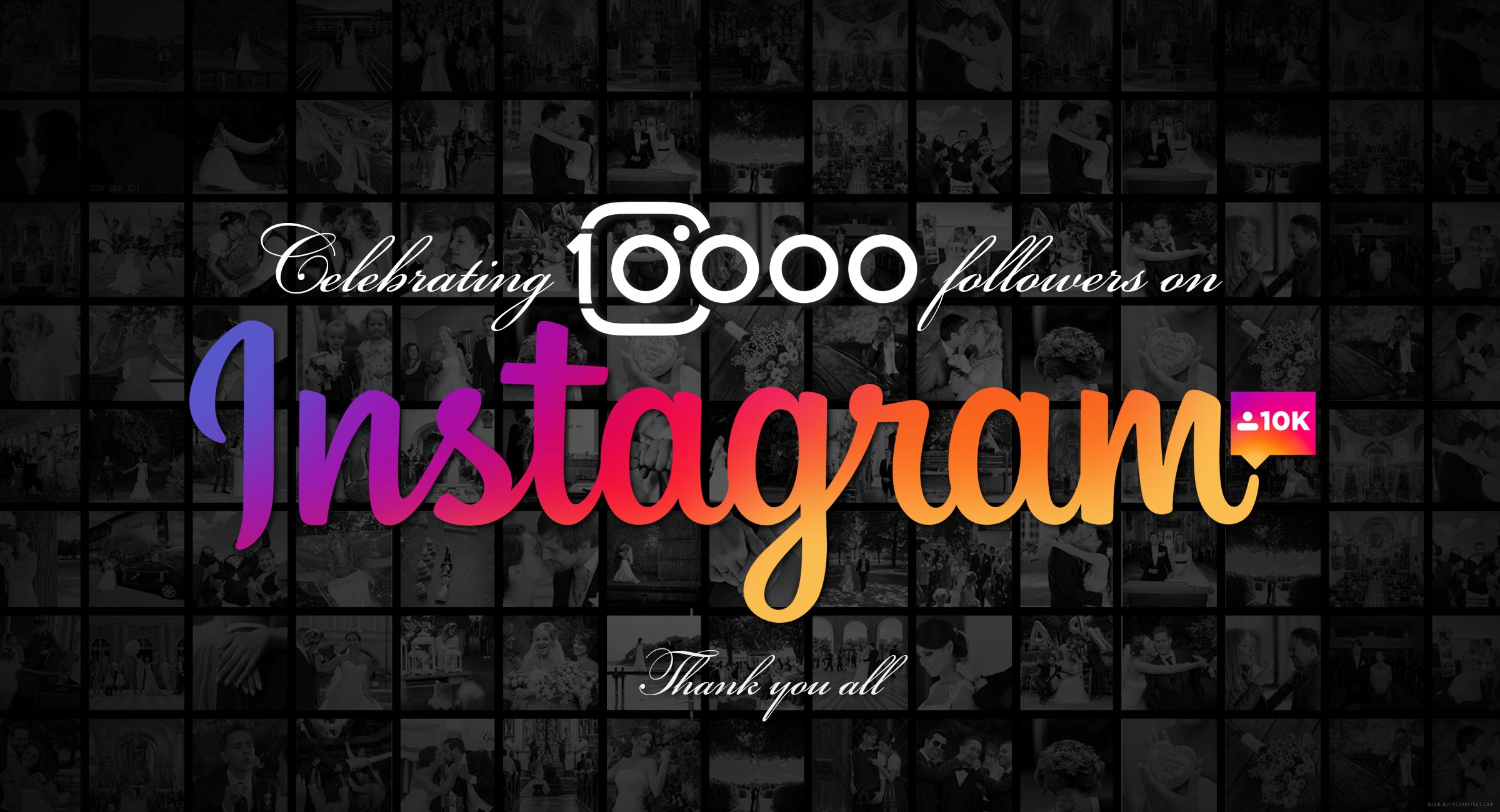 Reaching 10K followers was one of the first goals I have set myself when opening…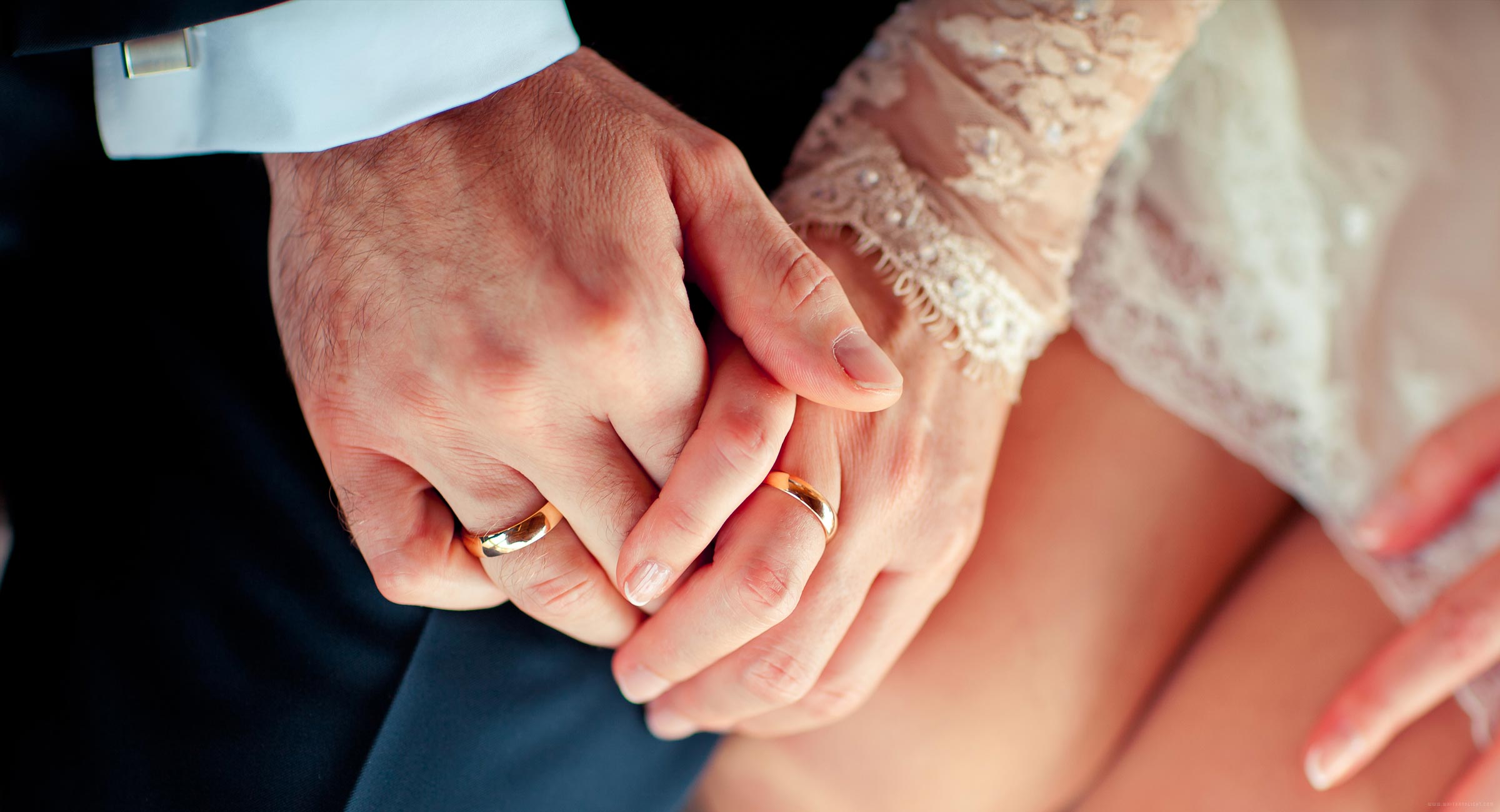 It means more than a noble jewel and says more than the the laconic "I…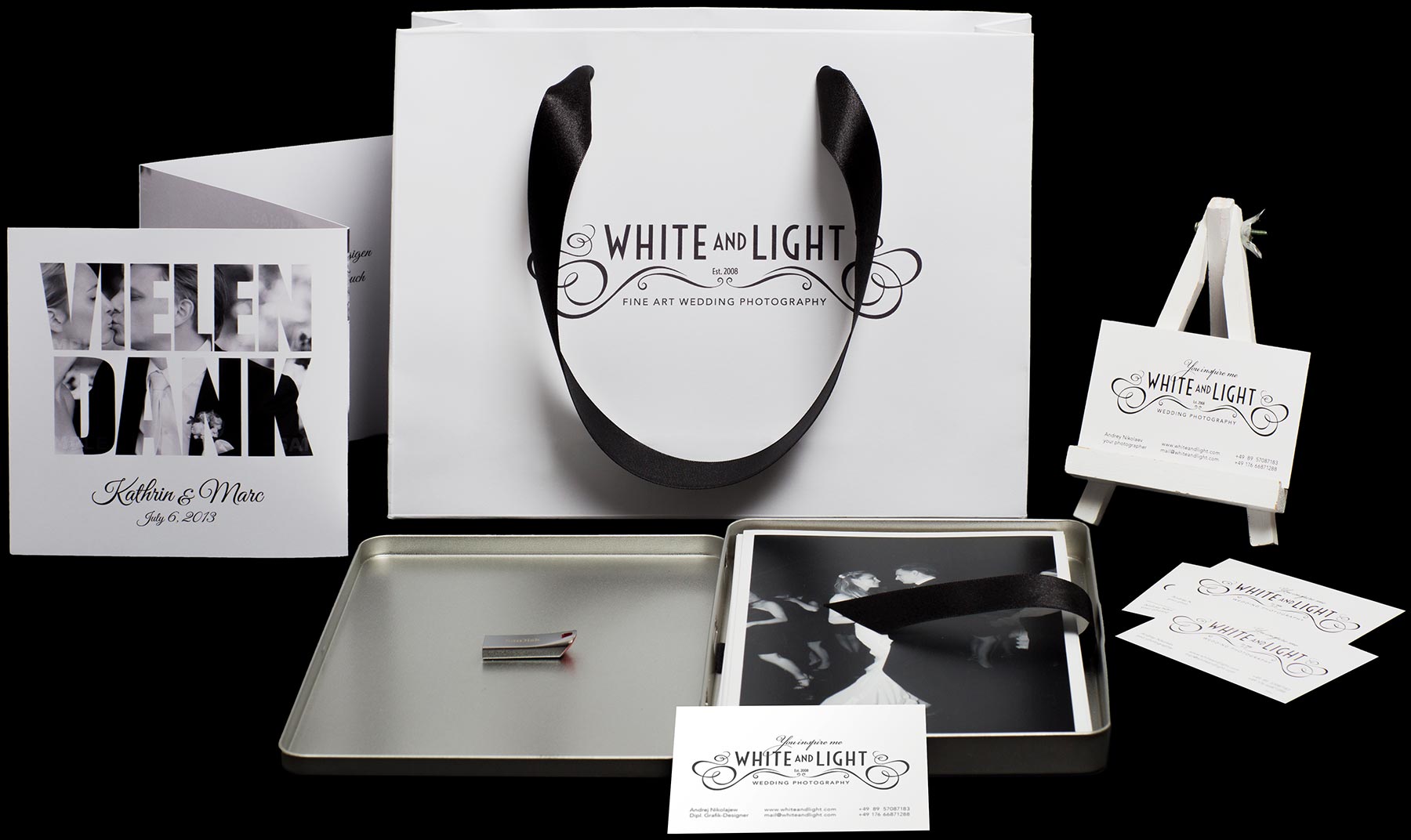 Wedding photography pricing
Prices starting from 350 euro
Every wedding is unique, there are innumerable factors shaping its appearance, size and timeframes. That is why every wedding photo-package must be individually designed for every separate wedding. I attach great importance to leaving as much space as possible for every couple to create their bespoke wedding photography package, with the set of services and products that exactly suits their needs and wishes. Should you be interested in contracting my services, please feel free to ask for a non-binding offer by using the form on my Contact page. Just let me know about the details of your wedding and I will send you an offer tailored especially for you.
If you have any questions you can contact me at any time!